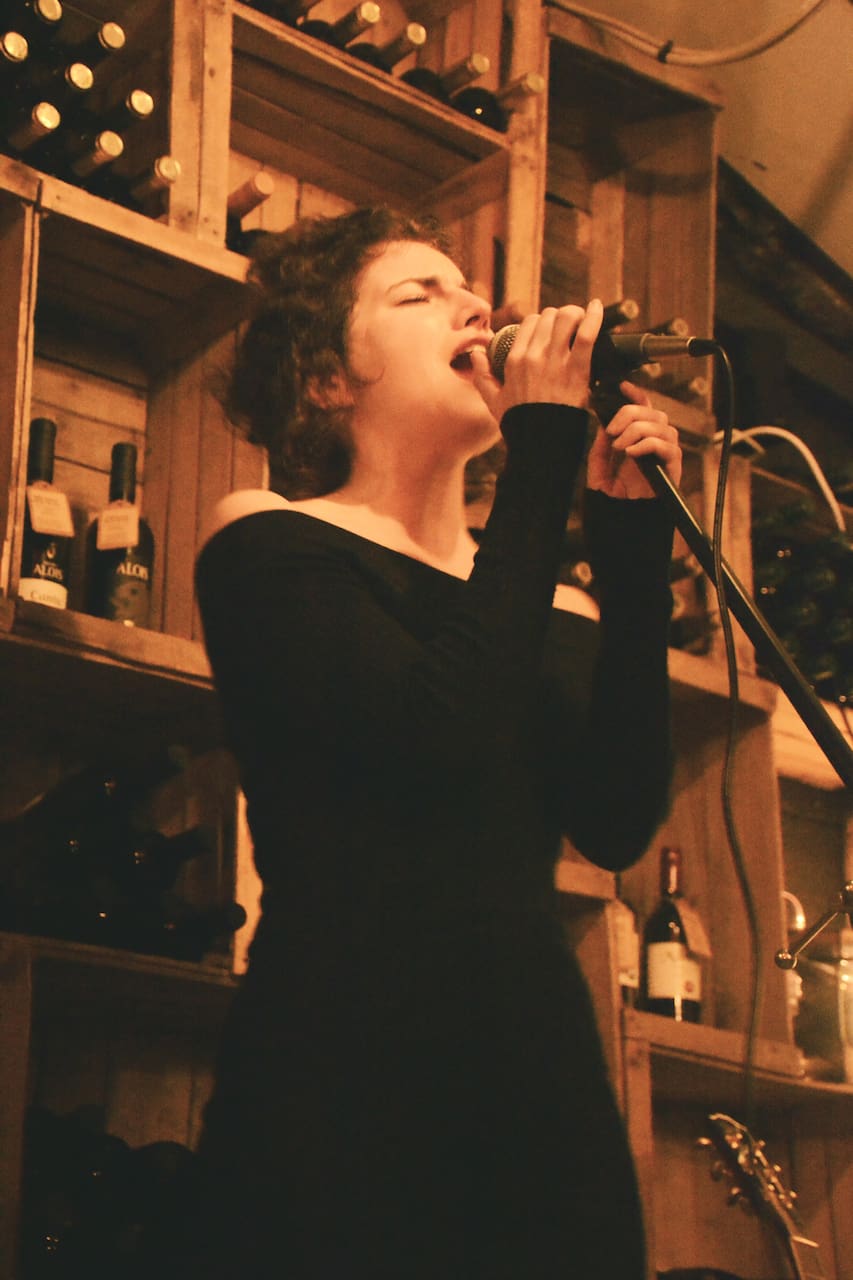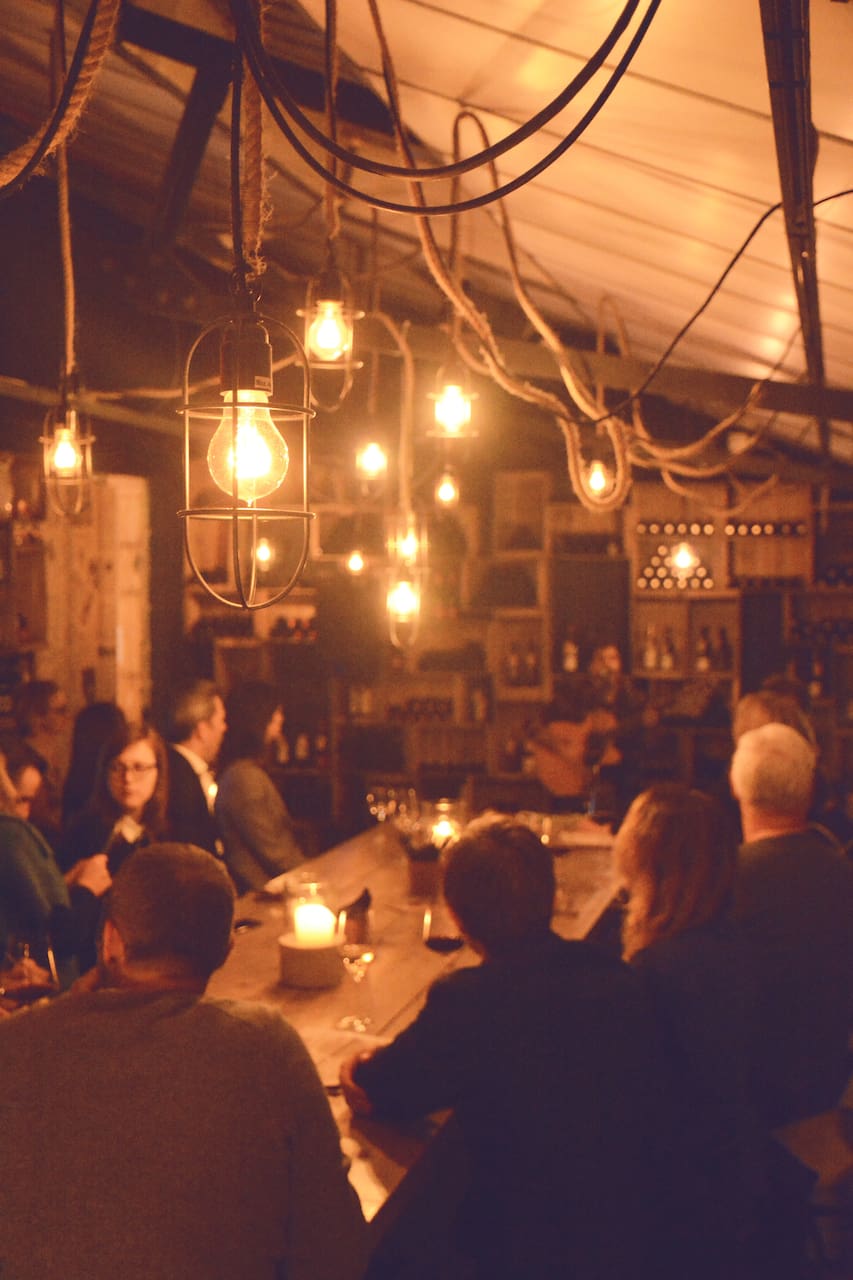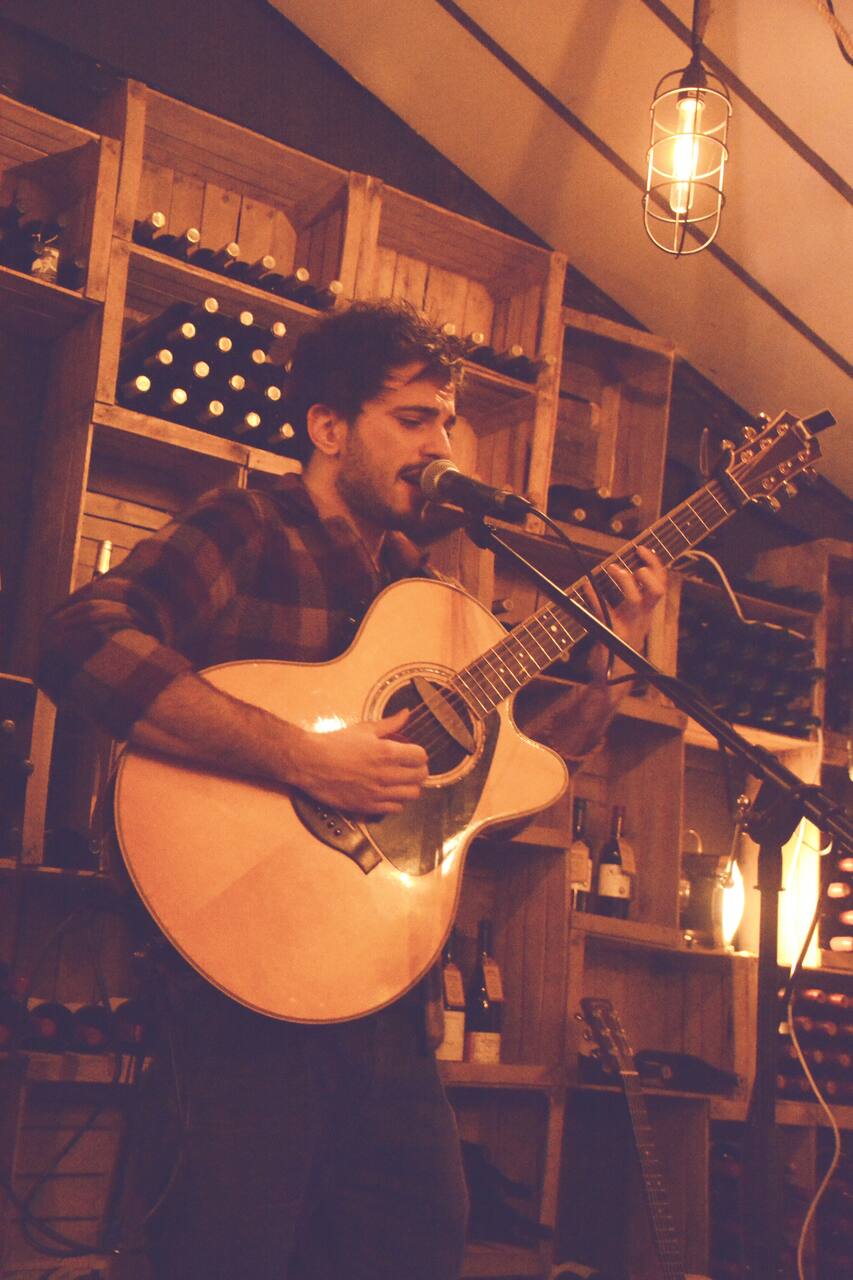 The Hidden Music Gem
London
· The best rising acoustic artists in a food heaven
Es posible que los precios varíen dependiendo de la fecha que selecciones.
Acerca de Elisabetta, el anfitrión
Hi, I am Elisabetta and I love bringing good music to the right people. An inspiration for the soul and a treat for the palate, this is what a great evening is for me and this is what I am trying to achieve with my experiences on Airbnb. From acoustic, to vocal jazz, to Sinatra I host various gigs on Airbnb and on top of the gigs I host myslef I have linked artists such as Randolph Matthews and Jay Johnson to the platform.
Amazing voices, a unique intimate vibe and delicious wine. Sit back, enjoy and relax with London's best up and coming artists in a cosy and refined delicatessen in one of the most sought-after food halls in London, Mercato Metropolitano. Come and listen to Luca Fiore, "London's Best Busker of 2015" (Evening Standard), who has performed at The Ronnie Scott's, The Jazz Club Soho and has shared the s…
We will be in Prezzemolo and Vitale, the grocery store of Mercato Metropolitano. The first entrance coming from Elephant and Castle and first entrance coming from Southwark. Just 5 minutes walk from Southwark and Elephant and Castle and 10 minutes walk from Waterloo.
Mercato Metropolitano · Southwark, London
Mercato Metropolitano · Southwark, London
Política de cancelación flexible
Para recibir un reembolso completo por la experiencia, deberás cancelarla durante las 24 horas posteriores a la compra. Consulta la Política de cancelación para más información.